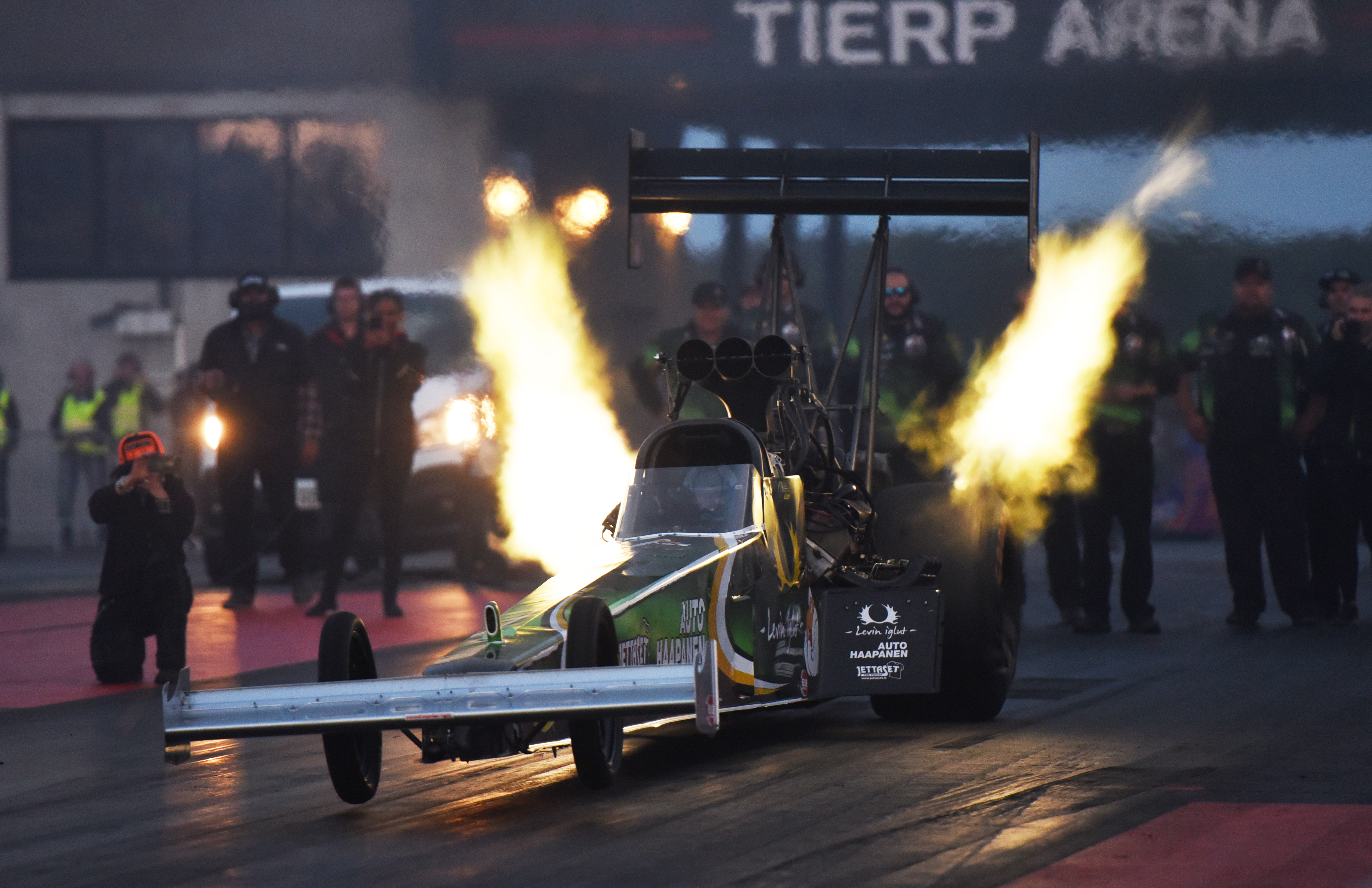 Drag Racing Scruteers Training to Align with Return of FIA EDRC
With the return of the FIA ​​European Drag Racing Championship this year, the FIA ​​and Sweden's National Sporting Authority, Svenska Bilsport, will host the inaugural training for scrutineers in drag racing.
FIA EDRC back this season for the first time since 2019, to reinforce the positive developments around drag racing, the FIA ​​Drag Racing Commission and Svenska Bilsport are planning a technical seminar for drag racing stewards to welcome the event the first weekend of May.
Funded in part by the FIA ​​Sports Grant programme, the event will host scrutineers from Sweden, Germany, Finland and the UK and will take place at the Tierp Arena, known as the long-time host of the FIA EDRC rounds of the country.
"The past two years have been particularly challenging for the discipline of drag racing, however, there have been many positive developments behind the scenes, this training being one of them," said Lars Pettersson, chairman of the FIA's drag racing commission.
"Given the nature of the FIA ​​EDRC, which hosts five different classes, each for technically very different cars in terms of performance and safety, the scrutineers are faced with a very complex challenge. It is therefore important that they follow the same protocols and use the same technical language regardless of the country.The training will allow us to review all the procedures and exchange best practices.
"This is an important step in the process of professionalizing drag racing. The aim is to organize similar initiatives on a regular basis. concluded Pettersson.
"For us in Sweden, it is with pride that we can welcome the FIA ​​grant project to improve the quality and knowledge of technicians working within FIA EDRC," said Helena Rapp, chairwoman of the Svenska Bilsport drag racing committee.
Further details on the training will be revealed in due course. For more information, contact Luca Midali from the FIA ​​Sport and Touring Cars Department: lmidali@fia.com.